Let's talk about the NEW YOU…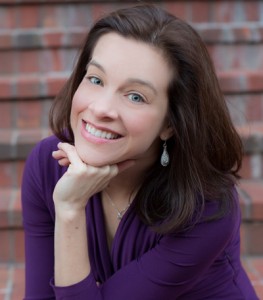 Make it a month for change: IT'S TIME
Just take a minute to read this rhyme
Is the scale not cooperating?
Does stress increase each day?
Are blood sugars less than optimal?
Has the belly fat decided to stay?
Yes, the choices get tougher
As food marketing creeps in
But Lise will help you decipher the spin
She loves to motivate, educate, change your lifestyle
Just what you need in the grocery store aisle
Let's tune in to our hunger and satiety cues
Savor the flavor and get out of the food blues…
Get Started TODAY!
Nutrition Coaching for:
 Weight Management
Diabetes – Type 1, Type 2, Gestational 
Pre-diabetes
High Cholesterol/Triglycerides
High Blood Pressure
Celiac Disease and Gluten intolerance
PCOS
Pregnancy Nutrition
Vegetarianism and Vegan
Healthy Eating for Families
Eating Disorders
 "Lise was so helpful with diet recommendations and alternatives to my high-fat, lots of cheese and red meat diet.  I'm thrilled to let you know that I've now lost nine pounds and I've dropped my BMI by almost a whole point!  I feel like a million bucks and I now have a bunch of clothing in my closet that I can actually fit into!   The pre-planning for work events has gone well, too.  Thanks again!"
 H.C. in Washington, DC.         
What is a Registered Dietitian? A Registered Dietitian (RD) is the nutrition expert and the most credible, objective source of nutrition information. An RD is uniquely qualified and trained to teach and guide you through the process of lifestyle change and selecting the right goals for you. RDs are trained to prevent and control medical conditions and diseases as well as promote healthy lifestyle